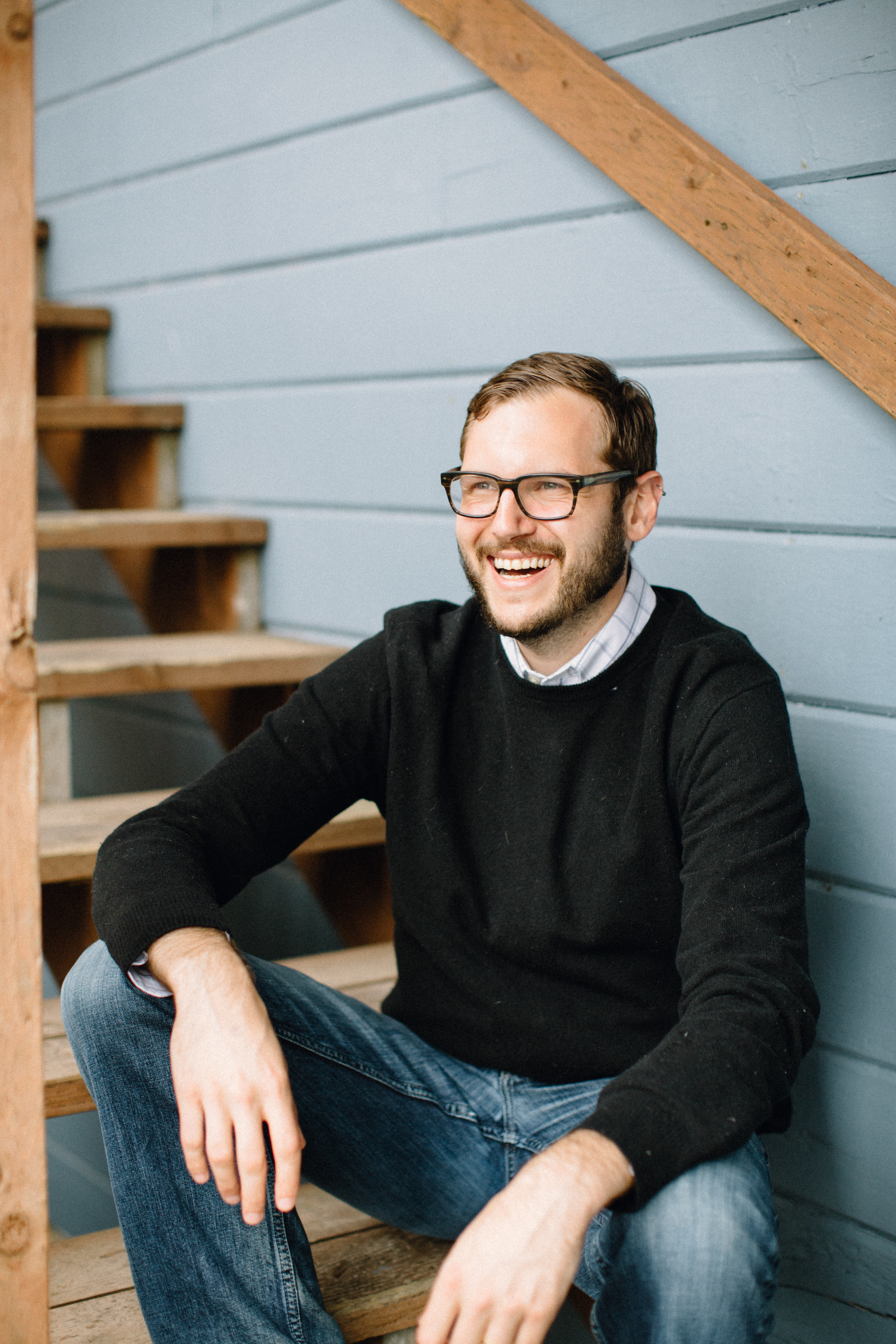 WELCOME! Thanks for stopping off at A Thought For Food. I'm Brian, a food and beverage photographer, and I launched this blog in 2009 as a way to share my vegetarian and pescatarian recipes and post some random thoughts on food (hence the name) and stuff that's going on in my life (like a journal!!!).
I'm based in Boston and live with my husband, Eric, and our dog, Maki (named after the sushi). You may see them pop up in photos once in a while (though, if not here, definitely on Instagram).
Hope you've enjoyed yourself here and that you leave feeling inspired to cook!