On Friday, I returned from visiting the Tabasco factory at Avery Island, Louisiana. The attendees of the trip were given an inside (and incredibly detailed) look at their impressive operations. Tabasco has a very deep and elaborate history, but what hasn't changed since their inception in 1868 is the recipe: a mixture of ground peppers, salt, and vinegar. The blended peppers and salt, known as a "mash," are aged in bourbon barrels for three years. Tony Simmons, Tabasco's CEO, tests the quality of each mash by smelling and tasting it (as a newbie, just standing in the same room as the mash overwhelmed my senses). Once tested, the skin and seeds of the peppers are removed from the mash and then, finally, the vinegar is added. When the sauce is ready, it's bottled, packaged, and distributed around the world (all of which is done on site).
Featured above are pictures from the factory tour, as well as some photographs of a cocktail demonstration by Nick Detrich (Cane and Table; New Orleans) and Chef Aarón Sanchez (owner of Johnny Sanchez in New Orleans and Paloma in Stamford, CT).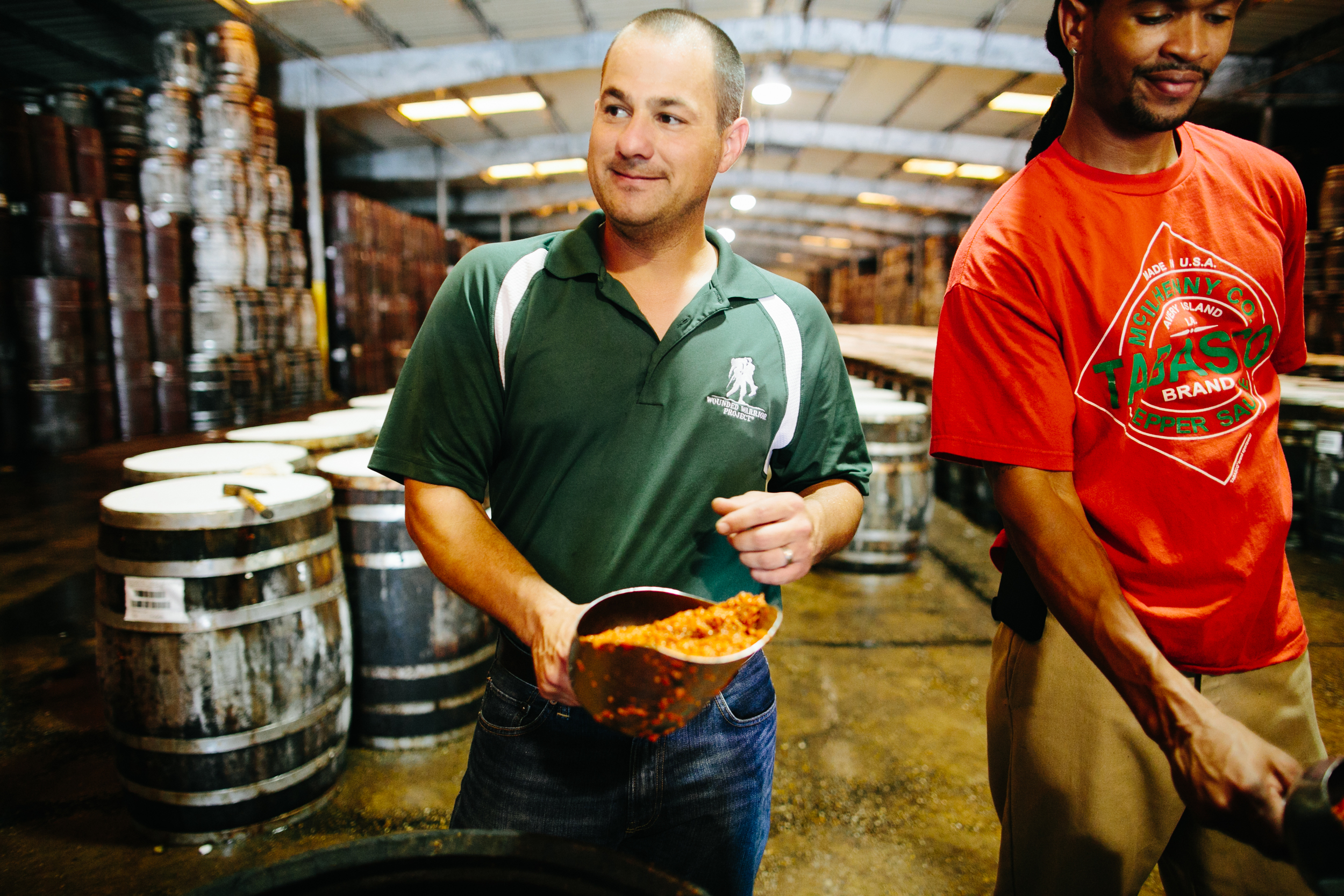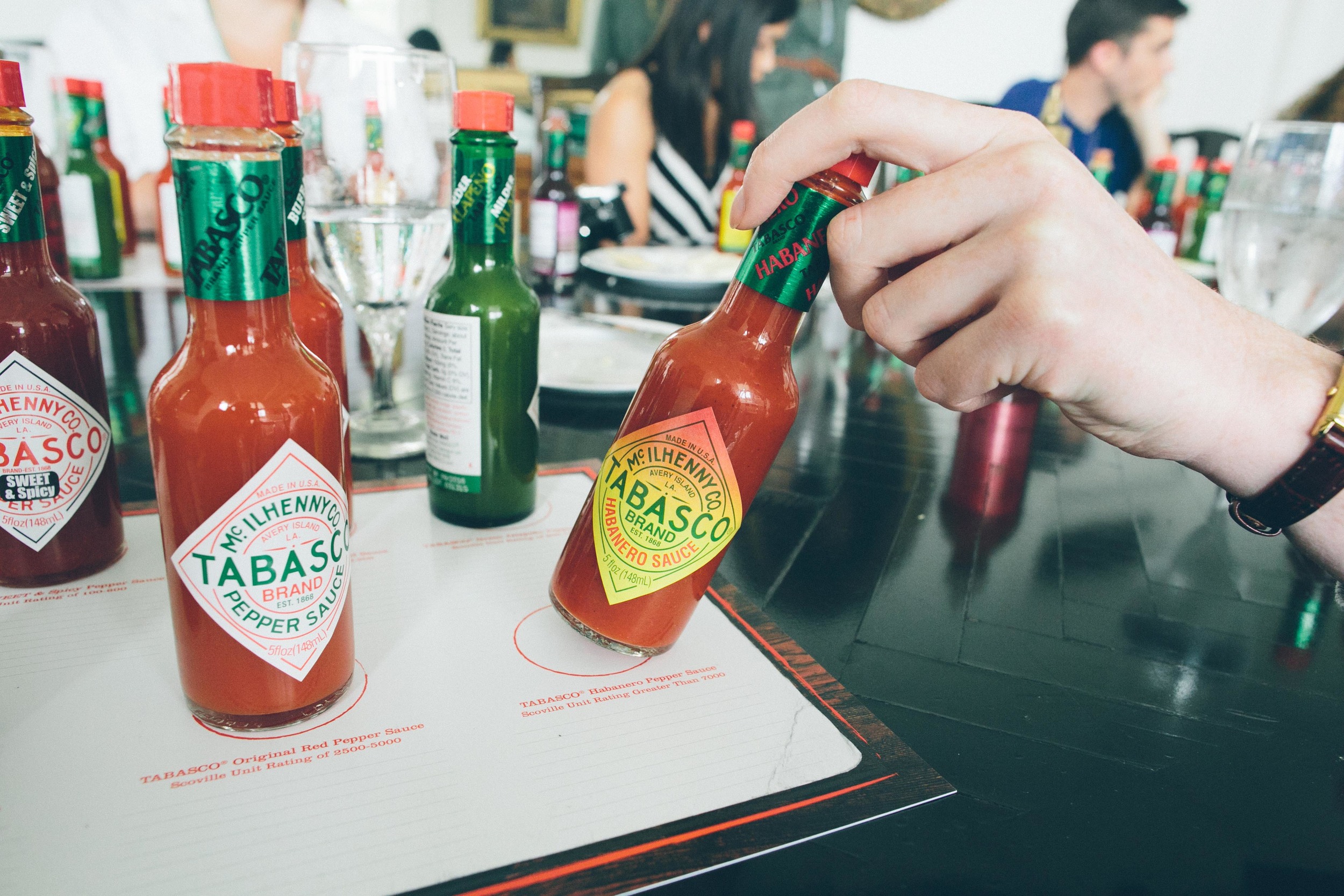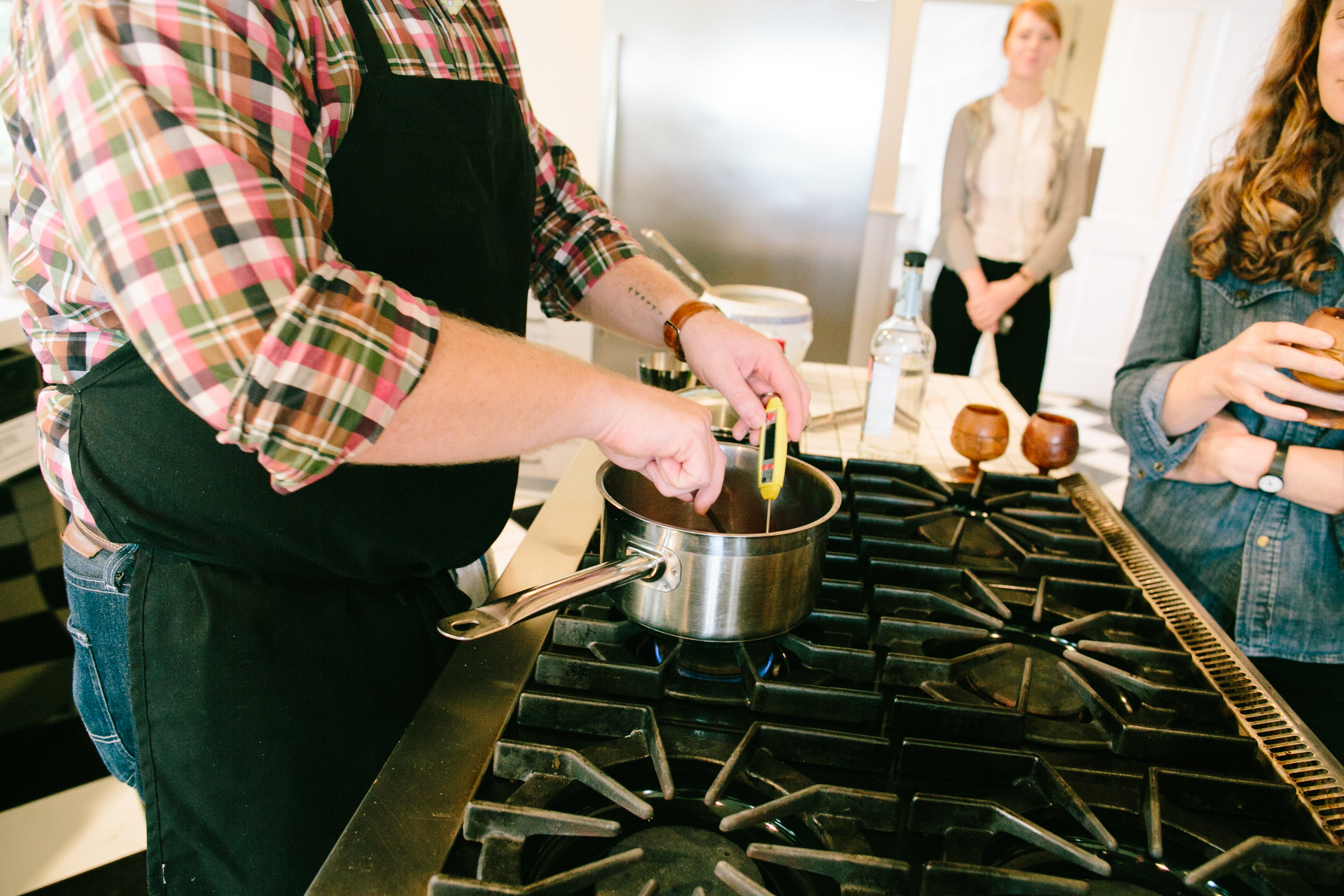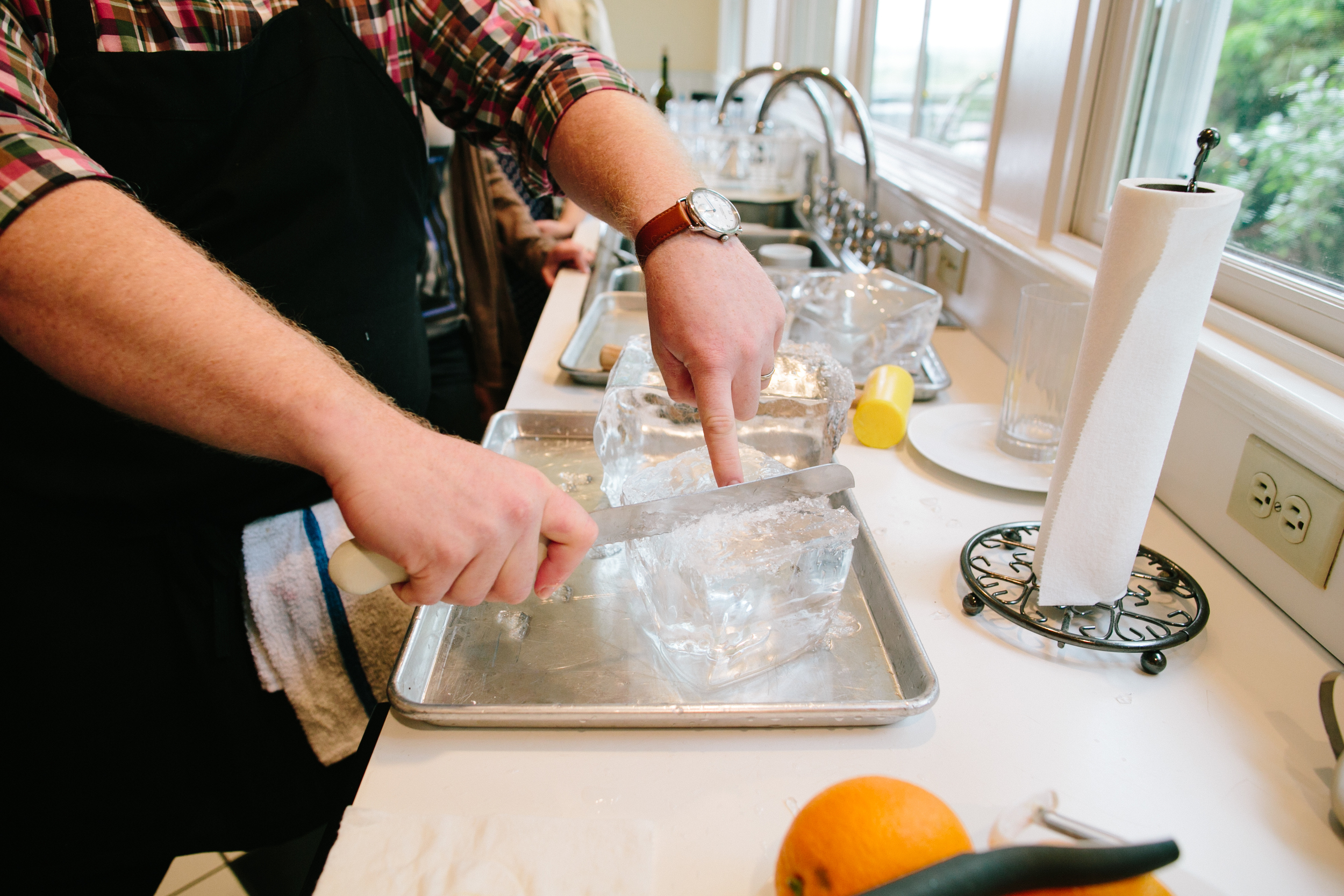 Disclosure: While Tabasco covered travel expenses and is in conjunction with the TABASCO® Tastemakers program, all opinions written in this post are my own. The post is an introduction to a series I will be producing throughout the year featuring Tabasco products.
Note: The images in this post were photographed with both a Canon 5D Mark iii and my iPhone 6 plus