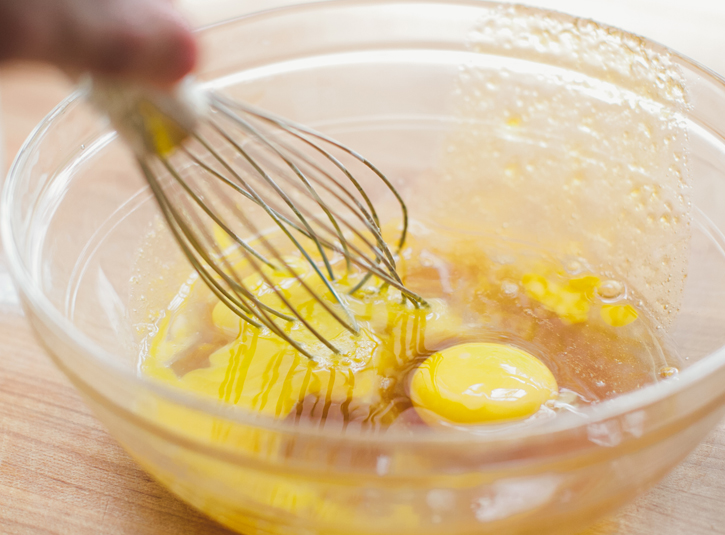 It occurred to me as I sat on the plane to Vegas that I hadn't read a book in a while. Like, a really long time. Articles in The New York Times or pieces in The New Yorker, yes. But an actual book? It'd been over a year. Before our trip, though, I purchased the latest David Sedaris book, thinking that maybe he could set things right. And, you know what, he did. As always, I found his words engaging, his stories honest and hilarious. Just what I needed to get back on the reading wagon. As I finished the book and flipped the last page (or, in this case, tapped my phone), I gave myself a pat on the back. And now I'm searching for another great piece of literature (any suggestions are welcome).
Memorial Day marked the start of my family's annual summer reading contest, where we see who can read the most books. When it was just the four of us participating (meaning my parents and sister) the race was tight. Over the last few years, though, we've invited other relatives and friends to join in and I've pretty much given up any notion of winning. It's still a lot of fun, though, and I'm so happy that we've continued this tradition.
Books and breakfast seem like the perfect summer pairing. Mornings are when I get most of my reading done, either in bed or sipping on a cup of coffee at our kitchen table, the windows open to let a warm breeze in. Leisurely mornings like that make every day feel like vacation. While I'm kind of a scone fanatic, sometimes a muffin is what I crave. As we roll into berry season, I feel the need to pack all of my morning treats with them.
Honey Ricotta and Berry Muffins
Yield: 12 muffins
Tools Whisk Regular muffin tin (not mini)
Ingredients 2 cups all-purpose flour 2 teaspoons baking powder 1/2 cup sugar 1/2 teaspoon salt 2 large eggs 1/4 cup honey 1/4 cup, plus 2 tablespoons whole milk 1 tablespoon pure vanilla extract 1/2 cup ricotta cheese zest of 1 lemon 1 1/2 cups mixed fresh berries (chopped strawberries, whole blackberries, and blueberries)
Instructions
Preheat oven to 400 degrees F. with rack in the center position. Line a 12-cup muffin tin with fluted paper liners or grease the cups with butter.
In a large mixing bowl, sift together the flour, baking powder, sugar and salt. In a separate bowl, whisk together the eggs and honey until they are blended together. Whisk the milk and vanilla extract into the wet mixture.
Mix the wet mixture with the dry ingredients and stir to combine. Fold in the ricotta cheese and mix in the lemon zest.
Fold in the berries.
Spoon the mixture into the greased muffin cups so each is filled a little more than halfway. Add a blackberry to the top of each and push in slightly with your finger.
Bake for approximately 20 minutes, or until a toothpick is inserted and comes out clean. Let sit for 5 minutes before taking out of the pan. Transfer to a rack to cool before serving.